Nothing good lasts forever, huh? After 10 years of good run, Microsoft is finally saying bye-bye to everyone's beloved Xbox 360 console. Not in that way, of course – it's not dead yet. They're just ending one of the greatest console's manufacturing, but that doesn't mean that we won't see new cool content on this still very lively console, that's about to go on its deserved retirement.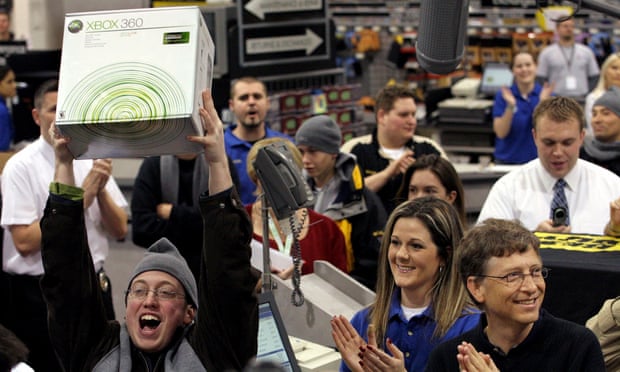 We think it's a beautiful gesture to finish Xbox 360's tenure after a decade of excellent service. Phil Spencer, head of Xbox, thinks the same as well. You can find his open love letter stating the facts and reliving great moments by clicking on here… More than 78 billion hours played on this majestic mechanism?! Wow, you really did well, 360.
After we will be invaded by more next-gen'ish consoles than we have now, we will probably look at our dusty Xbox 360 hidden in the attic as an old cute relic, reminding us of all those amazing times we had with it. Remember those sudden deadly "red rings of death"? Those were the times… If you have any interesting recollection that you wish to share with us in the comments on this special occasion – we will be more than happy to hear it.
Source BBC.co.uk
Facebook Comments